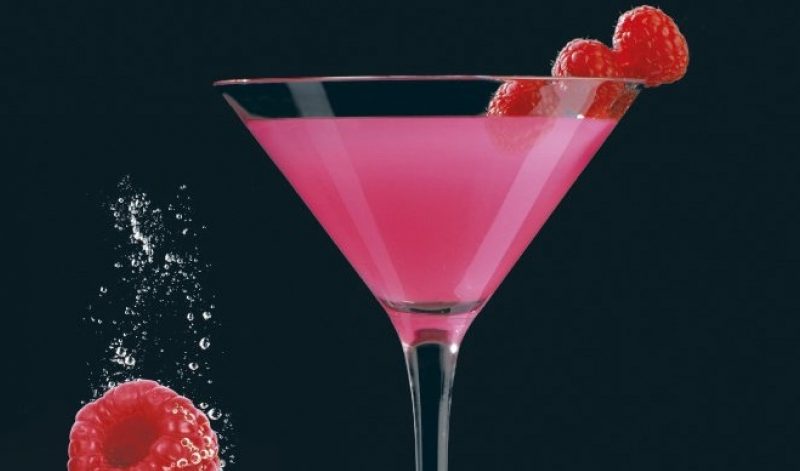 Friday cocktail :-)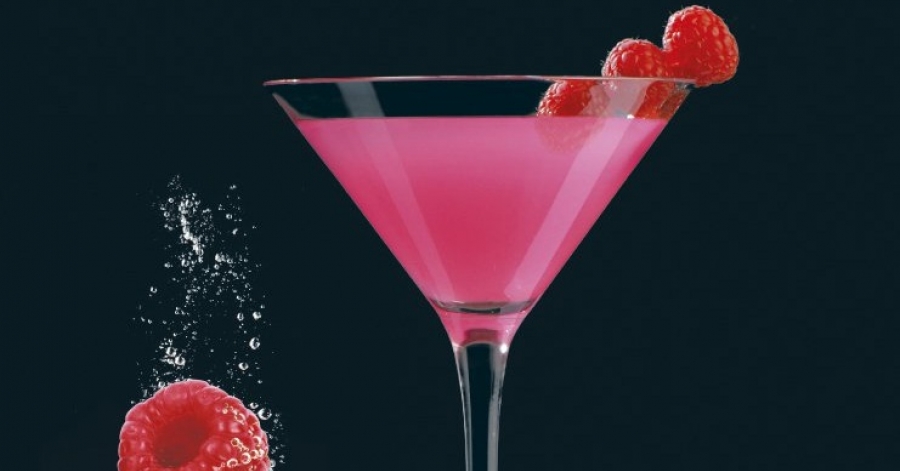 Le COSMO(POLITAN)
Il est le plus girly des cocktails, vulgarisé par la très célèbre Carrie Bradshaw (Sarah Jessica Parker) dans la série… Sex And The City et ce dans les années 90 à New York.
La forme du verre, très évasée et sa couleur ont tout de suite eu un franc succès auprès de la gente féminine branchée.
Pour le réaliser c'est très simple, vous aurez besoin de :
3 cl Vodka Russian Standard
1.5 cl Liqueur d'orange Cointreau
1.5 cl Jus de citron vert
1 cl Jus de cranberry
Remplir un shaker de glaçons.
le Cointreau, la vodka Russian Standard le jus de citron vert et le jus de cranberries.
Frapper et dans un grand verre à cocktail.
Pour plus d'informations c'est par
ici